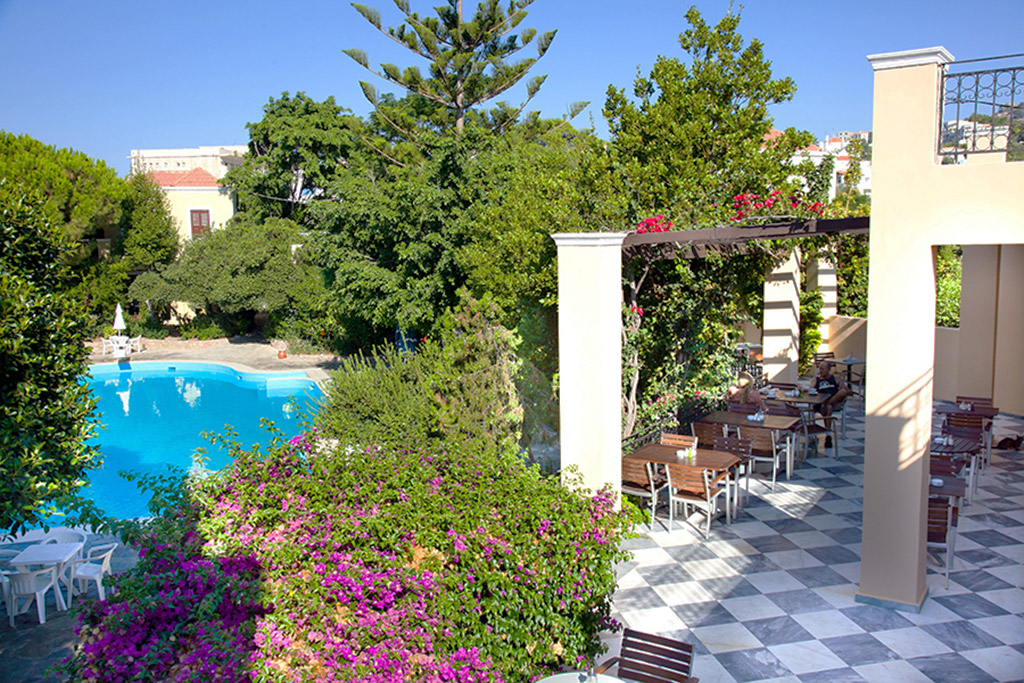 Kalydna Island Hotel is built in a traditional Aegean architectural style, and is located away from the noisy port, next to one of the best beaches of Kalymnos.
A comfortable luxurious stay in dreamy rooms with amenities of the highest quality. Feast your eyes with the big blue of the Aegean Sea!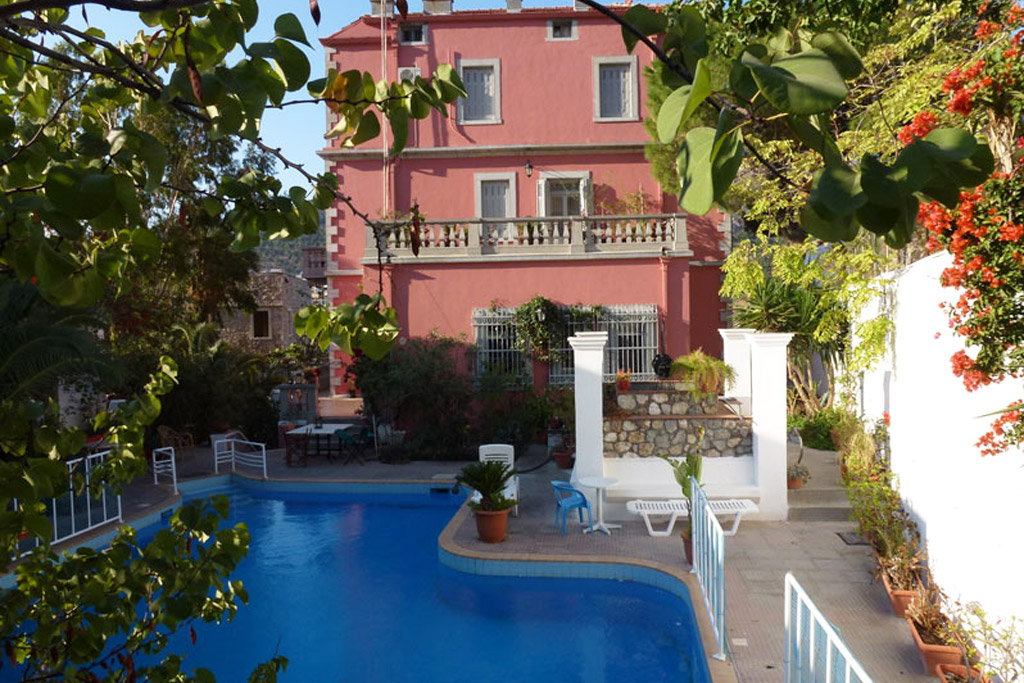 Welcome to the hotel Villa Melina, a unique, classic, and traditional destination on the island of Kalymnos in the Dodecanese!
Norma's Village is located in Panormos area offering great inland views, an outdoor swimming pool, a bar, a garden and a terrace.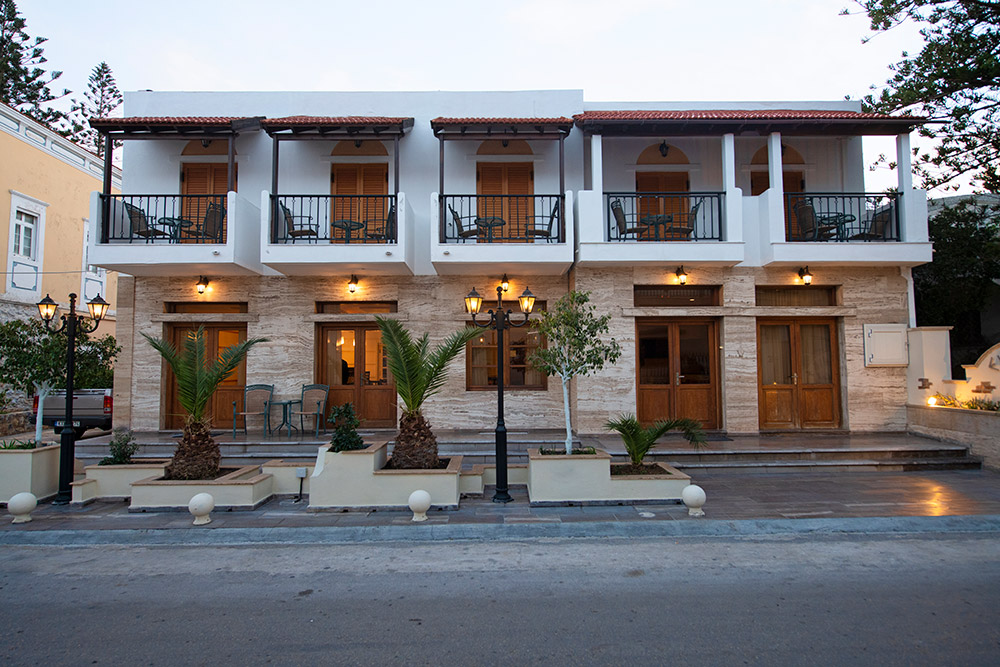 Enjoy your vacation in a friendly, family environment with the best value for money.
Enjoy your holidays in Kalymnos, by staying in one of Nefeli's renovated studios. Peaceful, convenient and comfortable rooms.
Located in the heart of the Kalymnos's tourist area, Masouri.
The Oasis Hotel is a small family hotel, fully renovated in 2001, with warm and friendly atmosphere. The beautiful terraces with breathtaking views of the sea and the island of Telendos or the mountains, the picturesque garden with stone, make it special.
We are located in Massouri, the most famous tourist area, on the west side of the island. Opposite to our hotel, is the island of Telendos. The magnificent view of the sea stretching out in front of your eyes, is so relaxing and rejuvenating that will definitely make your stay unforgettable.